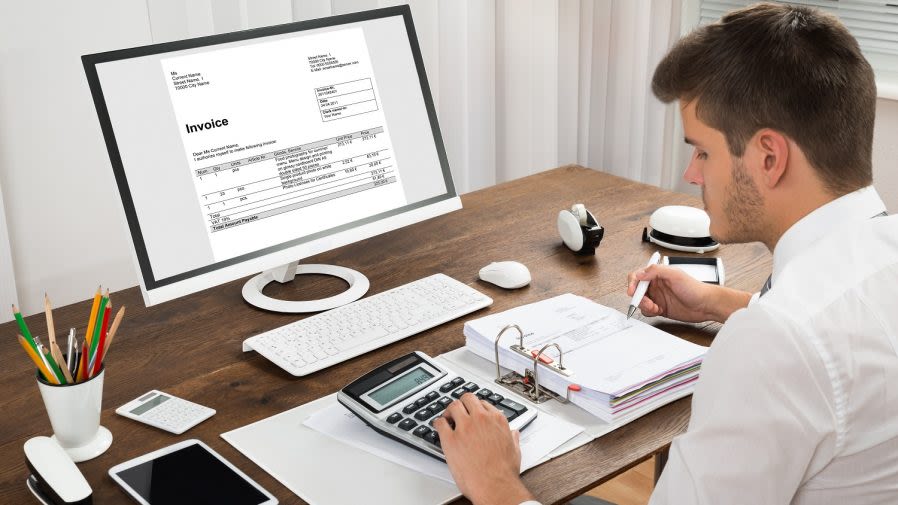 Payment Operations Specialist
Dolare is a fast growing US-based fintech company providing efficient compliance-centric international transfers, trade services & financing to global merchants, financial institutions, corporates & families worldwide.
We are currently looking for an experienced Payment Operations Specialist to join the tech savvy team in our Mexico City office and help us build trust & efficiency in global payments and lending.
Key Responsibilities
Processes incoming USD and foreign currency wires received;
Monitors wire system and performs assigned tasks and functions including: input/verification of USD and foreign currency wires, validating system status of completed wires from previous day; performing wire end of day activities; resolving exception wires, service messages and transfers throughout the day;
Accounts reconciliation;
Assists and/or resolves operational issues and questions related to wire transfers. Contacts departments, business units, branches for both incoming and outgoing wires that need to be repaired, accounts located, service messages identified and/or clarified;
Processes returned items including notification to our customers;
Accepts external phone calls from other banks regarding status of received or sent wire transfers and from telephone wire service clients;
Ensures that all customer payments and RDCs are processed correctly within the deadlines;
Ensures monitoring and adherence to anti-money laundering and sanctions policies and ensuring that all fraudulent payment and RDCs are identified and escalated;
Maintains proper filing of all documents;
Identification & Management of operational risk;
Ongoing Procedure review and update;
Provide input and feedback in order to make improvements to processes and procedures within the department;
Performs duties as requested including filing, maintaining and storage of records.
Position Requirements
Bachelor degree in Accounting, Finance or related field;
2 years banking experience including general ledger accounting, international or foreign exchange experience preferred;
Working knowledge of bank operations, international payment services and a general understanding of foreign exchange markets;
Working knowledge of SWIFT and SEPA messaging standards (US Fedwire and ACH preferred);
Great communication skills and ability to interact with internal and external Customers in a professional manner to provide exceptional Customer service;
Proficient in MS Office and ability to learn job-specific software;
Fluency in English.
Career Opportunity
Full time employment, compensation paid every 2 weeks;
Financial participation in Dolare's success;
Flexible working environment;
Potential travel to the US & other countries for client implementation;
Daily collaboration with US financial institutions.
If you are interested in this position and you have the required qualifications, please send your application to talent@dolare.com.