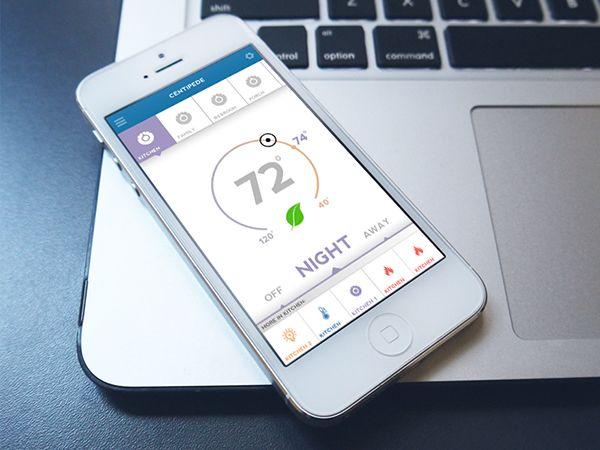 iOS Developer
Dolare is a fast growing US-based fintech company providing efficient compliance-centric international transfers, trade services & financing to global merchants, financial institutions, corporates & families worldwide.
We are currently looking for an experienced iOS Developer to join our tech savvy team and help us build trust & efficiency in global payments and lending.
Key responsibilities
Be part of a team that is building industry-leading cryptocurrency wallets for users around the globe;
Write well-tested, reliable code;
Proactively collaborate with team members, ensuring the sharing of knowledge and efficient division of labour;
Work on the most interesting and challenging problems in the cryptocurrency space;
Get exposure to the latest technologies and developments in a technology and product driven company.
Position Requirements
3+ years professional software experience with iOS native app development;
Proficiency in both Objective-C and Swift;
Experience developing the UI and backend components of iOS apps;
Experience with REST, JSON, XML and interfacing iPhone/iPad applications to server-side APIs;
Familiarity with 3rd Party API integrations;
Strong testing practices;
Good knowledge of computer science fundamentals: OOD/OOP, algorithms, data structures;
Experience with iOS frameworks – Core Data, Core Animation, etc.;
Knowledge of threading and performance tuning;
UI/UX Standards;
Knowledge of Apple design principles and interface guidelines;
Experience with App Store publishing and guidelines;
Experience with GitHub (or similar application).
Career Opportunity
Full time employment, compensation paid every 2 weeks;
Financial participation in Dolare's success;
Flexible working environment;
Potential travel to the US & other countries for client implementation;
Daily collaboration with US financial institutions.
If you are interested in this position and you have the required qualifications, please send your application to talent@Dolare.com.